Food tourism is the act of traveling for a taste of place in order to get a sense of place" (https://worldfoodtravel.org/what-is-food-tourism/).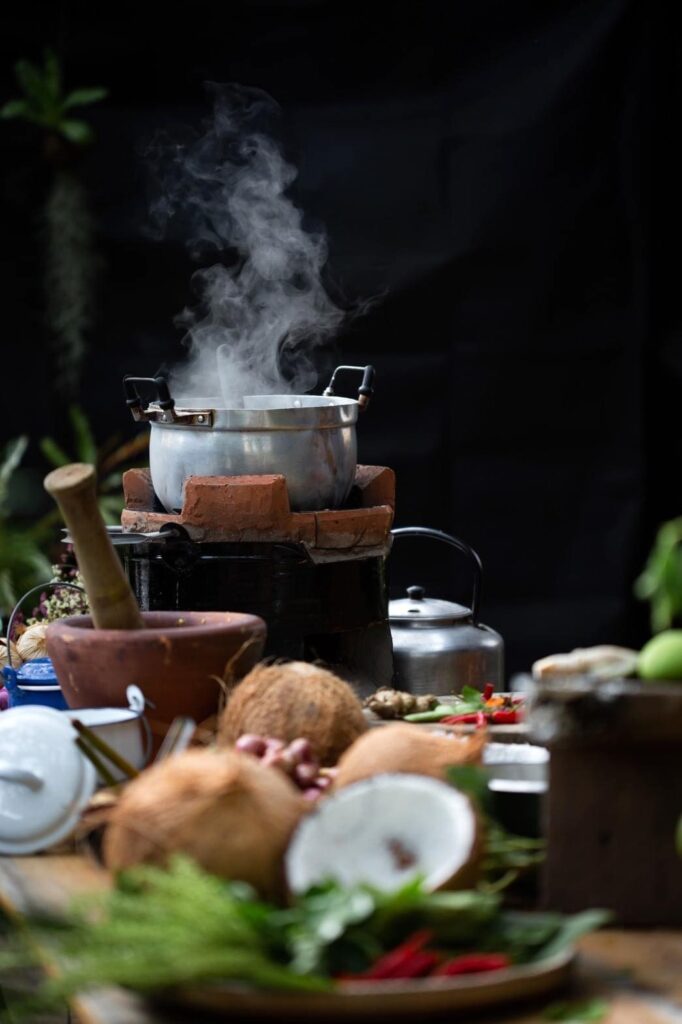 Why does "food tourism" matter?
It's said that 53% of leisure travelers are food travelers.
Food Travelers want to learn about local culinary culture and customs. It contributes to sustainable tourism and attracts travelers from around the globe.
Here in Koh Samui, we are blessed with a wealth of fresh local produce and a rich culinary culture, and one particular restaurant that truly celebrates this heritage is Phensiri Restaurant.
'Samui's Lost Recipes' is the restaurant's concept and it is owned by our Skålleague, Khun Santi Wongsawat, our new Director of Gastronomy on the Skål Koh Samui executive committee.
How can we develop food tourism here on our beautiful island?
How can we better connect with the local producers from fishermen to farmers, to offer our guests authentic Samui cuisine? How can we use this knowledge to attract domestic and international food travelers?
Join us to discover and learn more about Samui's culinary culture and Khun Santi's mission to establish Koh Samui as a destination for food lovers and aficianados and join the discussion on how to attract 'foodie travelers' to the island.
Khun Santi will be joined for this special evening by two Chefs: Chef Kent Vatcharavee from Bangkok and Chef Youwwadee from Chiang Mai. And of course, this can't be done without a sumptuous buffet of local delicacies.
Expect to experience the rich and exotic flavours of Koh Samui and be surprised by Khun Santi's exceptional knowledge of new and old dishes.
Samui's Lost Recipes
Tuesday 5 April

Arrival between: 18:30 – 19:00hrs

Dinner: 19:00 – 22:00hrs

Cost: Skal Members: 900 baht Non-Members: 1300 baht (including beverages)
To join please RSVP via this link https://bit.ly/3NG922r OR email skalkohsamuisecretary@gmail.com