(Koh Samui, Thailand February 2, 2023) – Koh Samui, Thailand's second largest island after Phuket and a top holiday destination for international travellers, has seen significant growth in the number of luxury private villas for rental and with it the demand for 5-star villa management and marketing services.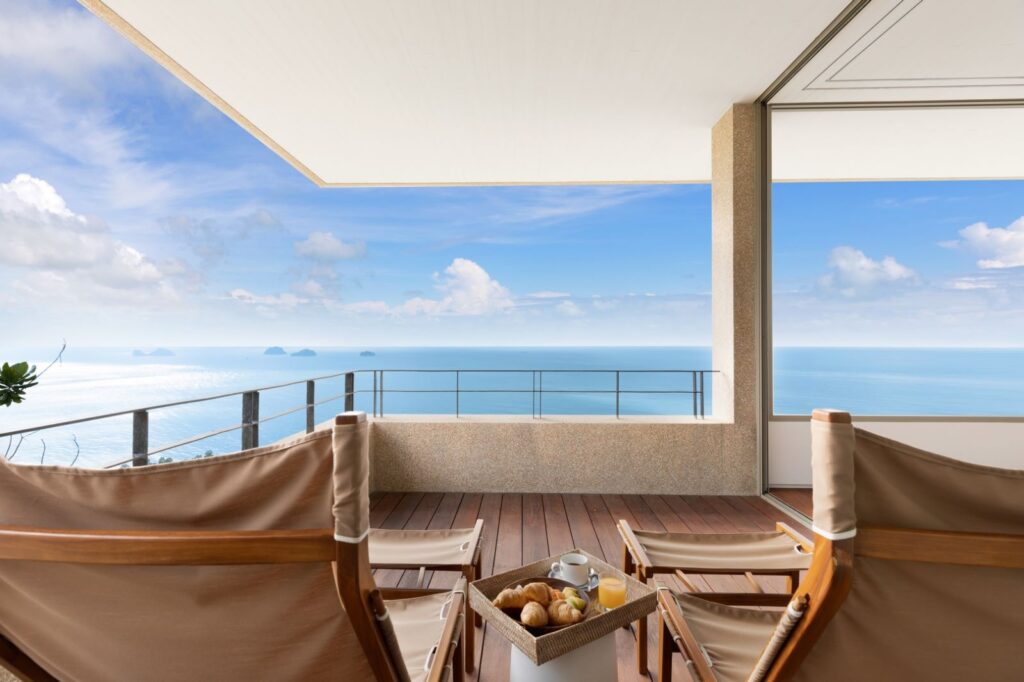 Enter Sublime Samui Villas a villa management specialist operating on a consultancy basis in the Samui market since 2016, which has launched a dedicated office offering exclusive property management and marketing services to a portfolio of luxury private villas.
Founder and Managing Director, Frank Jerusalem has more than 30 years' experience in hotel and resort management in Asia, the Middle East, Europe and Africa, and more recently, in private villa management for several of the island's leading operators.
Commenting on his decision to launch Sublime Samui Villas, Mr. Jerusalem said, "We are excited to introduce Sublime Samui Villas (SSV) as a trusted 'One Stop Solution' partner on Koh Samui. We are already well known on the island and as such have gained a deep understanding of both customer and owners' needs, as well as developed an excellent network of contacts built on mutual respect and trust among owners, guests, partners and suppliers."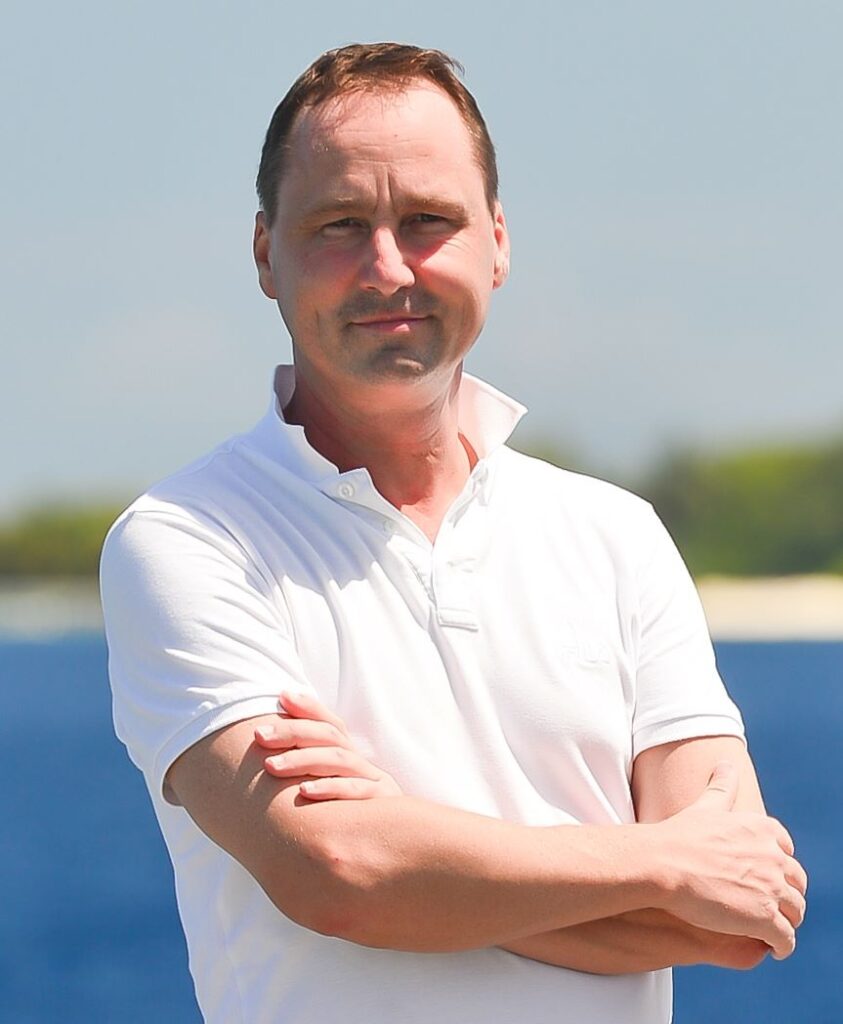 "We believe that there is an opportunity to provide a highly-experienced and personalized service to villa owners," he added. "We want to build a portfolio of the island's finest properties and provide owners and their guests with exceptional "signature" services and operational standards."
Commenting on the new company, former client Alun Bowen, Samui villa owner said, "Frank transformed the level of service we'd been receiving. No detail is too small to address, his response times are amazing and we feel absolutely comfortable that every aspect of our villa is in very sure and safe hands … he has such high standards and he cares as if the villa is his own."
The SSV team now in place is experienced, highly motivated and committed to service excellence, and importantly, Samui-based which enables them to respond quickly and provide on-site support and peace of mind for overseas owners.
SSV management services offer comprehensive commercial and legal responsibility for its properties. Other services include preventive maintenance and regular inspections by a highly trained team, ensuring the value of the property is maintained.
SSV has a presence on many distribution channels and utilizes the latest channel management tools to facilitate increased bookings. SSV also understands the growing importance of social media and digital marketing and endeavors to ensure first line visibility through SEO.
The company also has an excellent international network of partners, global and local agents, photographers, media, influencers and press connections to build visibility and drive bookings for its clients.
"I also see our Concierge Service being a major draw for villa owners who want to know that their guests experience a 5-star holiday on all fronts, from their initial inquiry and closure of booking to check-out and farewell." said Mr. Jerusalem. " SSV provides a private chef service with the island's best connoisseur chefs, offering Thai and world cuisine, private airport pick- up services for every guest, personal welcome for each guest at their villa, and on-site assistance for the Villa Manager throughout the stay."
For more information and details about the full range of management services offered by Sublime Samui Villas, visit the website at: www.sublimesamuivillas.com
***
For further information, contact:
Frank Jerusalem
Managing Director
Sublime Samui Villas
63/9 Moo 5 Bophut, Koh Samui, Surat Thani 84320, Thailand
M +66 977 27 27 00 WA +33 6 62 27 88 44
E  frankjerusalem@sublimesamuivillas.com